Welcome to Route One Publishing
Route One Publishing was founded in 1991 to serve the construction, ITS and aggregates industries. We are proud to be editorially independent. The editors are recognised experts whose writing is widely trusted and who are regularly invited to partner with leading industry conferences … learn more
Four leading ITS and construction industry magazines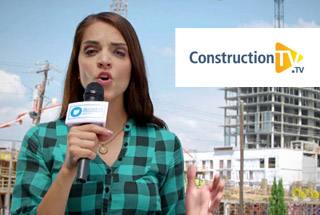 ConstructionTV.TV
ConstructionTV.TV delivers reliable and relevant information to the construction industry. First class broadcasts of leading global construction events and the latest industry trends, allows construction professionals to stay ahead of their game. All videos are delivered with expert opinion from only the most experienced editors.
More video news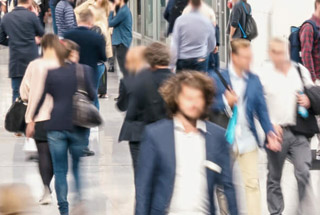 Industry Partners
For over 15 years, year in year out, we have partnered with many of the top global trade events in the construction, ITS and aggregates sectors. You can either click the above image or click the link below to find out more about who we are currently partnering with.
More events info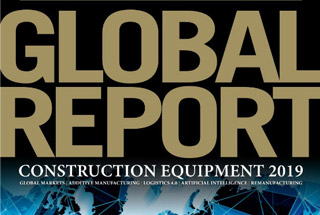 Global Report
Following its highly acclaimed launch in early 2014, The GLOBAL REPORT: Construction Equipment is back with even bigger and better in-depth expert views on the critical factors that today's users of construction equipment need to consider in the light of our industry's fast-developing technological and financial parameters.
More publications
---
Online services, which include daily news updates, features and analysis and fully searchable archives, can be accessed via the individual title's website. Each magazine also distributes eNewsletters every two weeks, specifically to meet the information requirements of its readers.
Read more
Route One Publishing has considerable expertise in producing trade show publications for the major industry events. These include catalogues, programmes, show newspapers (Daily News) and post-event reviews.
Read more